Strand Woven Bamboo Flooring
Transform any room with a beautiful new floor, Brightfields Solid Starnd Woven Bamboo is easy to install and perfectly designed for both commercial and high-traffic areas in the home. Using a click-lock system it snaps together to simplify the installation for a floating installation without the need for nails or glue.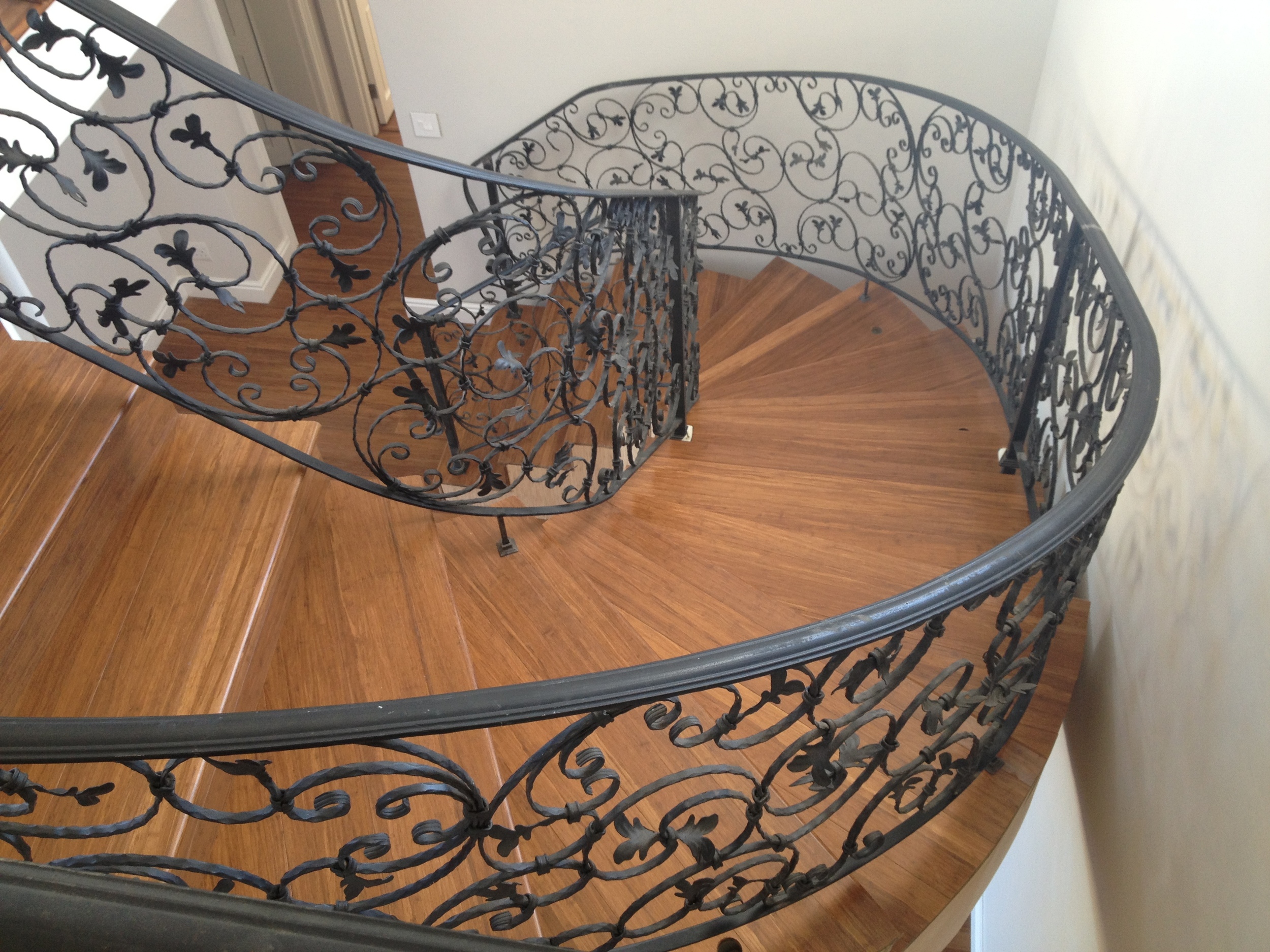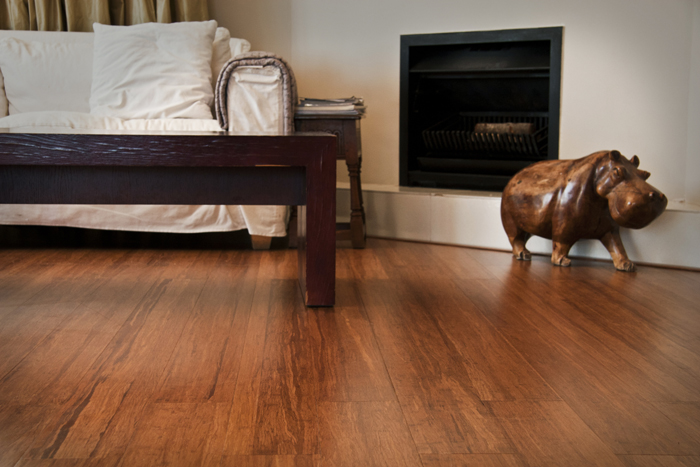 Natural Fibre - Sisal & Seagrass
Natural Fibre is a wonderful element to any room. It's earthy texture ties a range of décor styles and colour combinations together and can be both modern or traditional. As an eco-friendly covering it is both affordable and durable.